Special Reception and Screening of LOBSTER WAR
Wednesday, November 6, 2019, 6:00 PM – 8:30 PM
Portland Museum of Art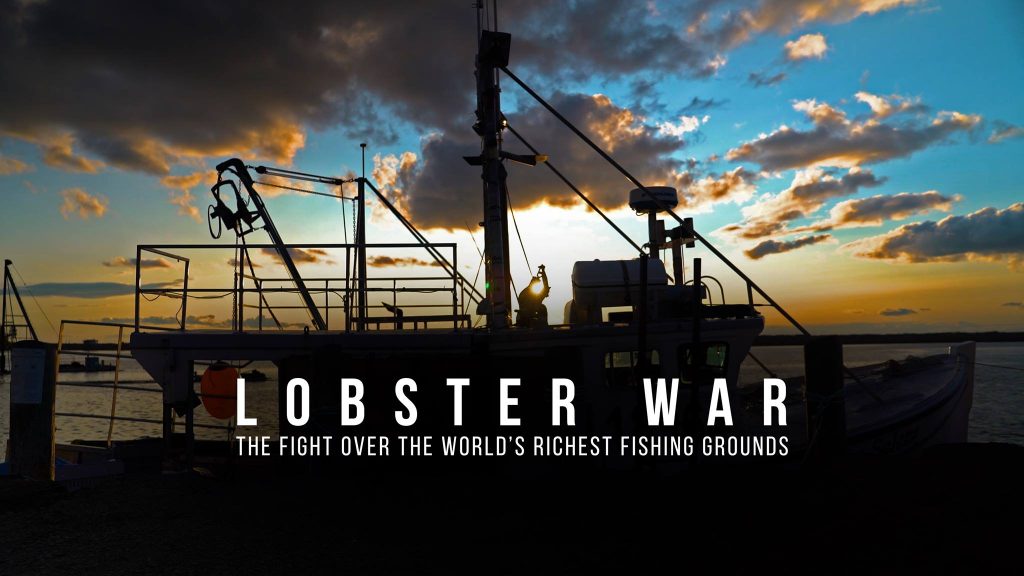 This special event will feature an exclusive screening of the award-winning documentary LOBSTER WAR followed by a reception with David Abel, co-producer of the film and Pulitzer Prize winning environmental reporter for The Boston Globe. Reception will include appetizers and cash bar.
LOBSTER WAR is an award-winning feature documentary about a conflict between the United States and Canada over waters that both countries have claimed since the end of the Revolutionary War. The disputed 277 square miles of sea, known as the Gray Zone, were traditionally fished by US lobstermen. But as the Gulf of Maine has warmed faster than nearly any other body of water on the planet, the Gray Zone's previously modest lobster population has surged. As a result, Canadians have begun to assert their sovereignty in the area, fighting with the Americans to claim the bounty. https://lobsterwar.com/ 
Advance registration and payment of $35 USD is required (available through conference registration). Limited tickets, subject to availability.
Doors Open – 5:30 p.m.
Reception – 6:00 – 7:00 p.m.
Film Begins – approximately 7:00 p.m.
Portland Museum of Art is located at 7 Congress Street, Portland, Maine.
https://www.portlandmuseum.org/