Accommodations
Discount accommodations for Gulf of Maine 2050 attendees are available at The Westin Portland Harborview (the same location as the event venue).
The Westin Portland Harborview
157 High Street, Portland, Maine 04101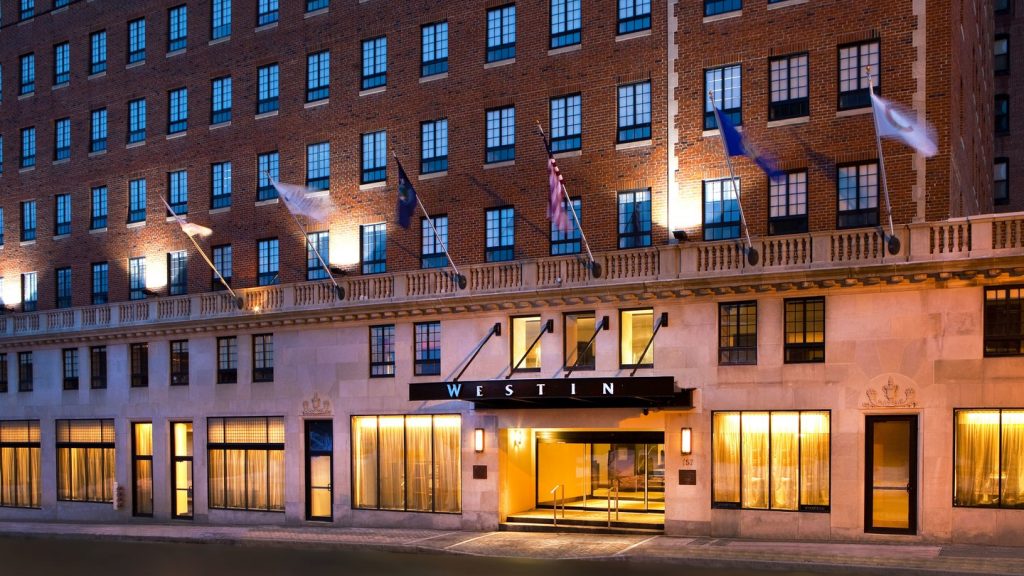 To Make a Reservation
Use this dedicated link to book rooms online at the discount rate: Gulf of Maine 2050 Room Block
Discount rate for conference attendees of $109 per night is available for reservations made by the deadline of October 11, 2019.
For telephone reservations, please call 855-811-0043 and request the Gulf of Maine 2050 rate.
If any problems arise with the reservation process, please contact Morgan Lucier, Sr. Convention Services Manager at 207-517-8841.
Important Note Regarding Westin Reservations with Corporate Cards:
Should you be sending multiple guests from one organization but will not have the company credit card with you, please contact Abigail at The Westin directly at 207-517-8889 to get an authorization prior to your travel. It should be the person whose name the card is under that gets the authorization and approves the use of the card for the individual room reservations.